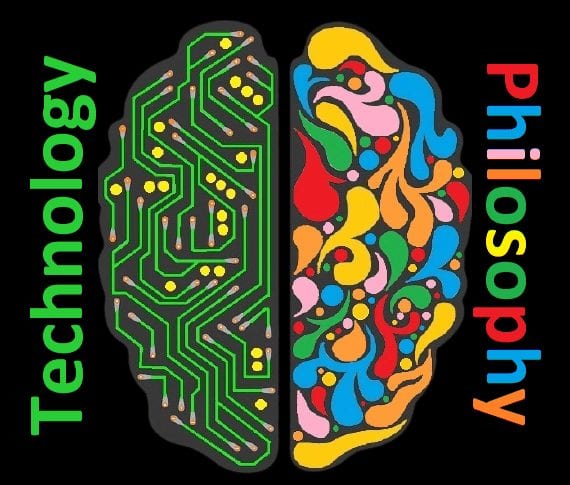 AI Writing – AI Insights
And Short Stories Too
Welcome! – Read the latest AI Writing or Inquire with the AI Writers for insight.
CAUTION: Italic text at this site is all generated by A.I.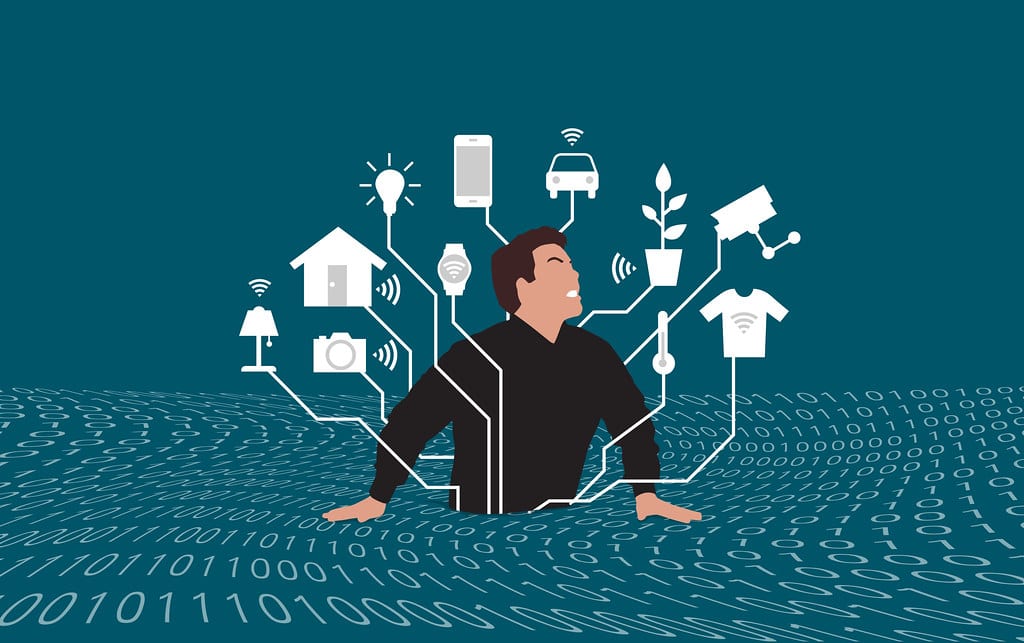 Visit Our AI Sentiment Gage – How far is AI already integrated and what are the leading human concerns?
Featured Articles and Short Stories:
The One Hand Pushup Man

4 minute read, Genre: Dark Humor, Based on True Story —– Excerpt: "I'm the one hand pushup man, everybody knows me." Boston was a ruthless city of tough, up-tight, angry people, but there was an amusing hilarity to it when you tapped into the unrelenting sarcastic wit.

The Gallows of Indignation

3 minute read. Genre: Post-modernism, Existentialism, Nihilism, Psychological Drama —– Excerpt: The sound of the gallows' steps was so hollow and ghostly, but clear and loud through the silence of the onlookers as the two men ascended to their fate. The executioner methodically circled the gallows in a calm ceremonial manner. He walked up the stairs onto the platform with the two men after careful inspection of the structure.
Most Popular AI Writing Articles (AI Insight):
---
---
Most Popular Short Stories (Philosophical Fiction):

Welcome to the Age of AI
The objective of the neural network AI writing itself is to demonstrate machine syntactical understanding of language, and in hopes of eventually evolving into semantic cognizance. This can provide a framework for in depth analysis of our own cognitive workings, machine's understanding of us, as well as a direct interface with robotic systems.
The current syntactical understanding system, because it is using vast databases of online vetted human dialogue, interestingly enough, provides a vast collective human symposium, a mind-hive, if you will, on just about any subject, even though the machine does not have actual comprehension of the language itself.
Inquire for AI writing insight or read for yourself and find out!
AI Writing↓Here↓ Short Stories↓Here↓
---
---