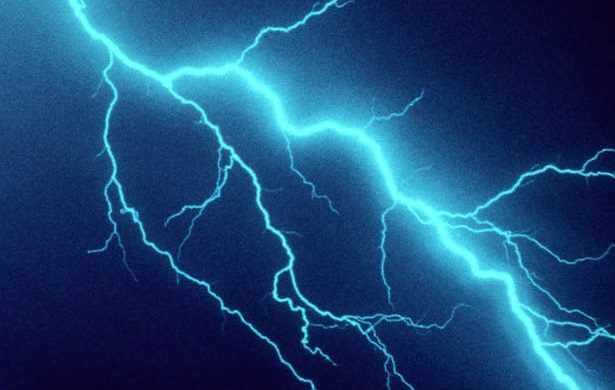 DEEP IDEAS!… opposing points of view, skepticism, and AI written perspectives, on EVERYTHING. AI Magazine.
Magazine Articles with AI Insight
And SciFi Short Stories Too
CAUTION: All Italic text at this site is generated by A.I.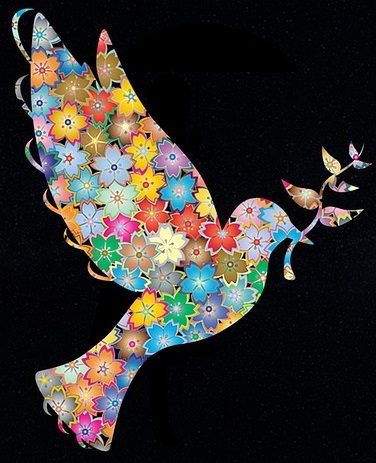 Help Build This Site! Already use AMAZON? Just access through

when purchasing. Commission builds this site. Or DONATE.
AI get its "intelligence" from processing vast overwhelming datasets of collaborative human information and so it may be "more human" than any individual that ever walked God's green Earth. Is AI the meta-human we have always prophesized?
Featured Magazine AI Articles and SciFi Short Stories:
AI Writen Topics: All, Technology, Psychology, Biology, Economics, Politics, Interviews with AI Writer, SciFi Short Stories, Most Popular.
Most Popular Magazine AI Articles (AI Insight): (Articles AI)
---
---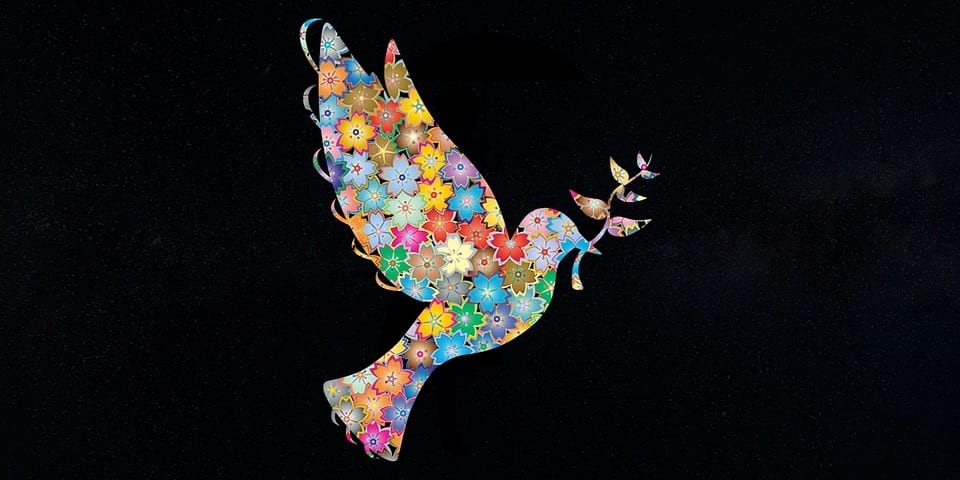 Help support High Quality, Investigative, Truthful, User-ad-friendly Writing. DONATE through Card or Paypal, or through interest in anything advertised on the site (I personally curate only quality items, ONLINE EDUCATION and good deals).
Welcome to the Age of AI
The objective of the neural network AI writer itself is to demonstrate machine syntactical understanding of language, and in hopes of eventually evolving into semantic cognizance. This can provide a framework for in depth analysis of our own cognitive workings, machine's understanding of us, as well as a direct interface with robotic systems.
The current syntactical understanding system, because it is using vast databases of online vetted human dialogue, interestingly enough, provides a vast collective human symposium, a mind-hive, if you will, on just about any subject, even though the machine does not have actual comprehension of the language itself.
Ask the AI writer for insight. AI Answers. Or read for yourself and find out!
---
---
Have a question, comment or concern? Or, just want to network? Contact through the About Page. Will consider Submissions…