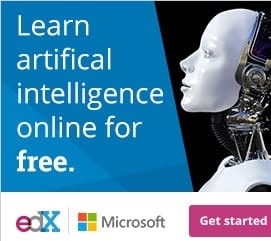 The purpose of this site has always been philosophical inquiry, entertainment, and of course a little humor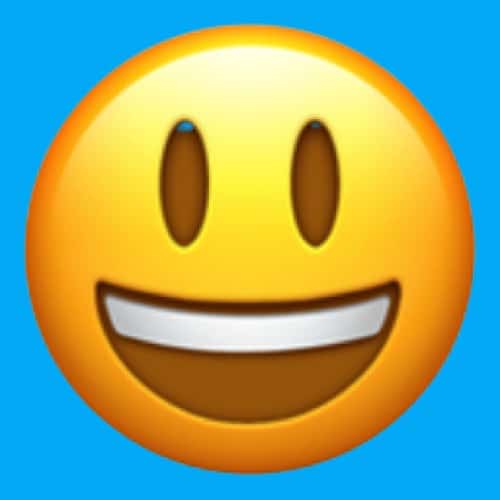 . But…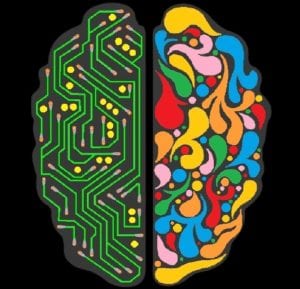 I am nothing without my education!
Whether through formal college level classes or learning by just doing and making mistakes; through watching videos or reading important essays and articles; or finding people that are experts on a subject to consult and exchange ideas. having a good place to start is helpful and so I always want to pay it forward by saying that EDUCATION really is the GREATEST LIFE CHANGER. So I encourage to keep LEARNING, stay intrigued, ask questions and be a skeptic! Don't be intimidated by what's complicated. Below is a great resource to LEARN ONLINE, pretty much anything you could possibly want.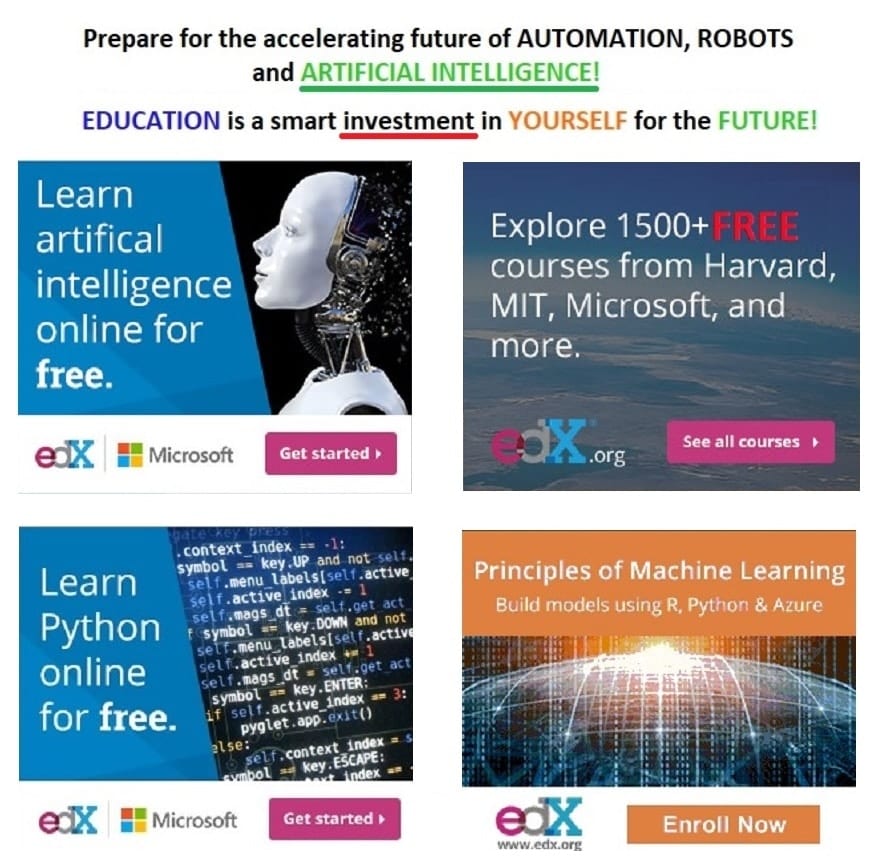 ---
---
AI Articles↓Here↓ Short Stories↓Here↓
SciFi Short Stories Topics: All, Most Popular, Space, Horror, Humor, Psychological, Satire, Mystery.
---