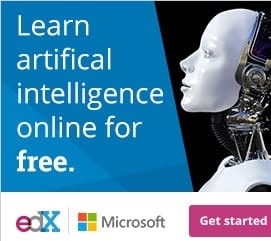 The purpose of this site has always been philosophical inquiry, entertainment, and of course a little humor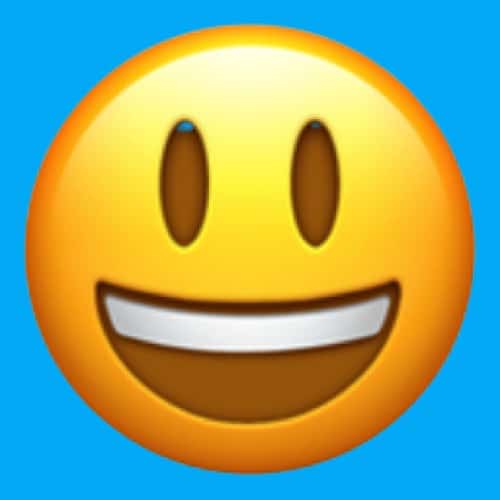 . But…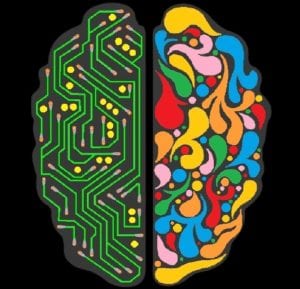 When the chips all fall, I always come to the realization that I am nothing without my education!
I have been lucky enough to be given, and fallen into, many opportunities throughout various industries, to view things from different angles, travel the world, and really learn what's out there. I am thankful, and so I always want to pay it forward to say to keep learning, stay intrigued, ask questions and be a skeptic! Don't be intimidated by what's complicated. Don't keep those thoughts in, let them out! I cannot give you the motivation to COMMIT. But, I hope that I may be able to offer you a possible route to your goals!
Click around. Click everywhere, in fact!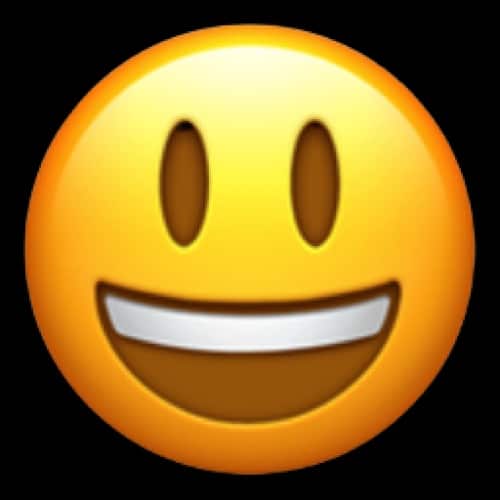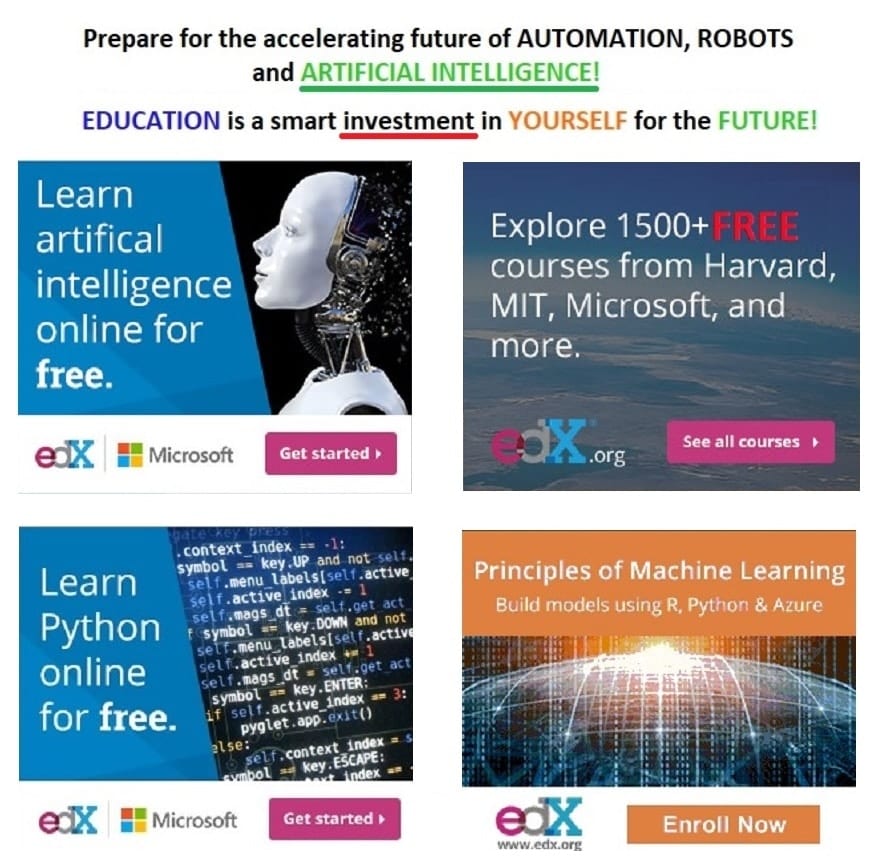 ---
---
AI Writing↓Here↓ Short Stories↓Here↓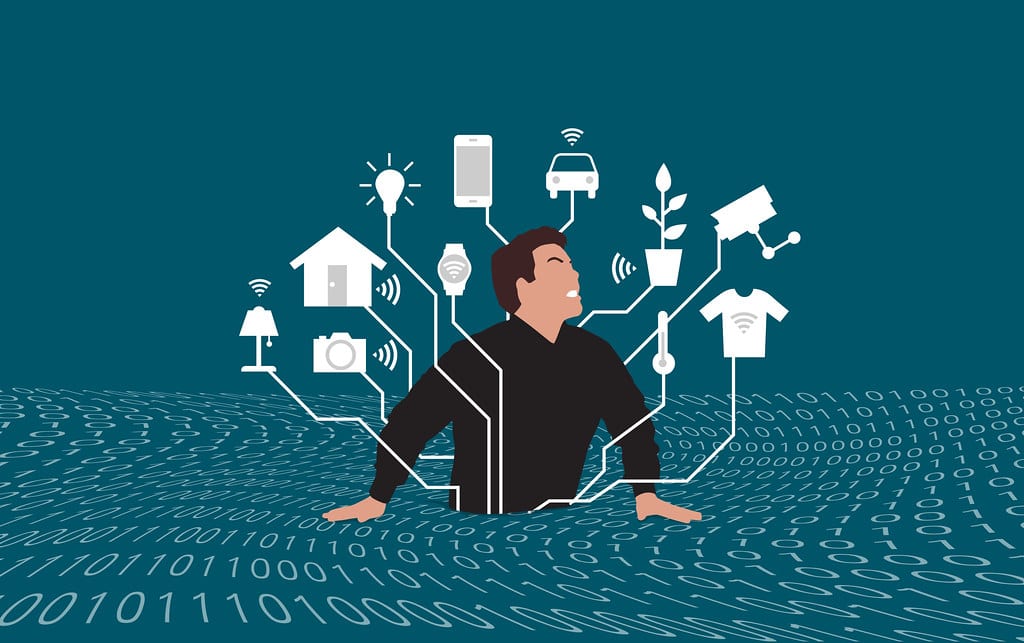 ---