AI Art – Art by AI
Submit your inquiry below and if your idea is deep, insightful, or just happens to generate AI art that is beautiful, it will be published here as art by AI at CyberneticSemantics.com
*10 winners will be picked each month to be published as Art by AI. Submitting will subscribe you to the monthly newsletter from CyberneticSemantics.com AI Magazine. This is our AI art section.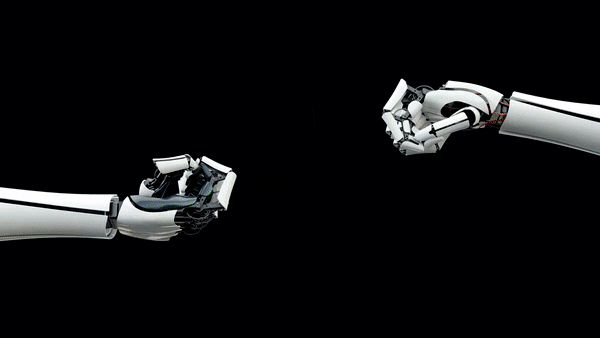 Also The Best Tattoo Arts!
Tattooing has been around for thousands of years, and there are many different styles and techniques used by today's tattoo artists. Some people prefer traditional tattoos while others enjoy getting custom designs created by an artist. There are several famous people who have had some pretty amazing tattoos and even tattoos that are famous themselves. Whether you love them or hate them, these tattoos are sure to make you stop and take notice. This tool can combine the genius from some of the best tattoo artists from the best tattoo shops from around the world into one, through the use of AI. It's like combining all the ideas of humanity, integrated through AI, into your own idea. It is a reflection, a dream, of our Cybernetic Society here at CyberneticSemantics.com


Art from AI – Art By AI – Generate AI Art Images
This page is a collection of art generated by AI using human semantic text input. The neural network analyzes vast datasets of text, images and art from all over the world in which it is able to compile new creations based on it's "experience". AI may just be the giant unifying collaboration of us all that we once hoped the internet itself would be.
These are samples of deep philosophical concepts teasing the AI and its conception of our culture. In a metaphorical sense, the AI generates an image like a backwards shotgun blast of images from the whole internet collective.
Interacting with it for some time now, I notice it shows archetype like features and notions when they show clearly throughout our human classified content. Too many adjectives or ambiguous words and it gets noisy and blurry. AI art is a great mirror, that shows our own [collective] ambiguity in experience and interpretation as well; in everything that we do and every interaction. The AI Art generator is like the psyche of the internet mind-hive, and it reflects us, the pieces, like a fractal.
Art from AI, generated using just the titled text input: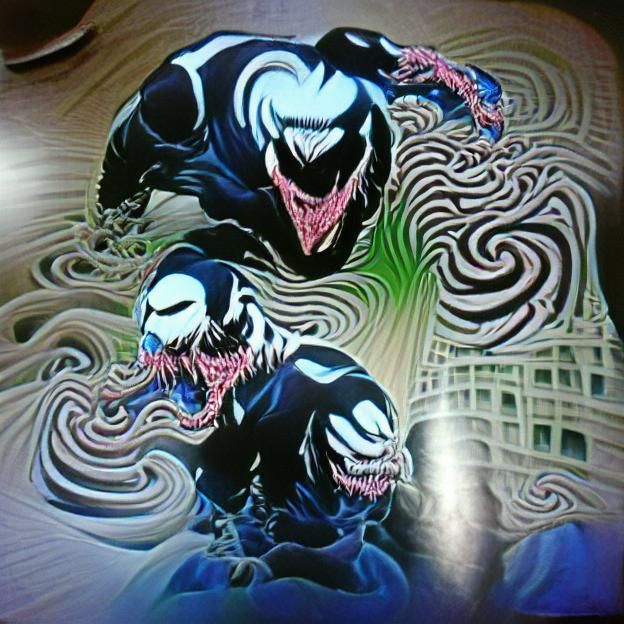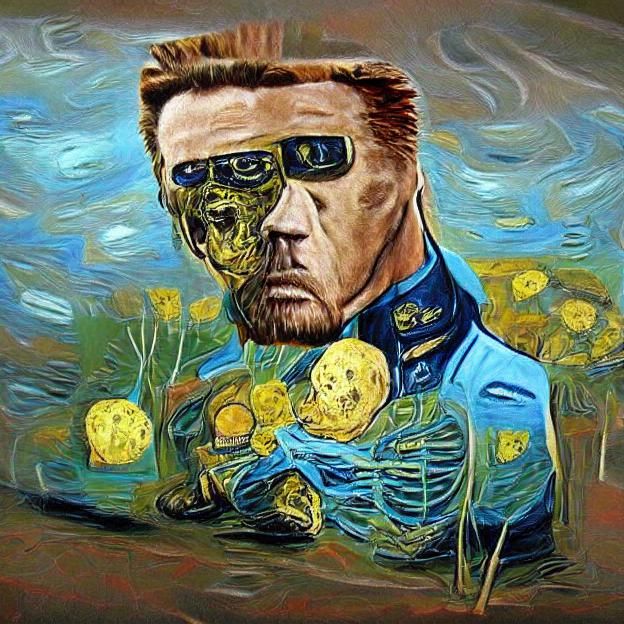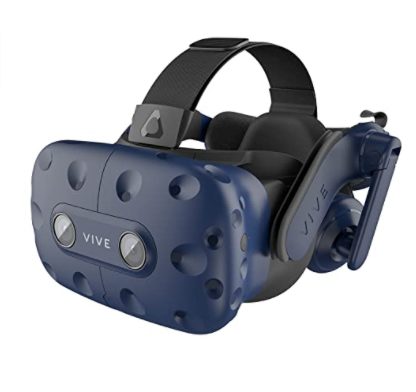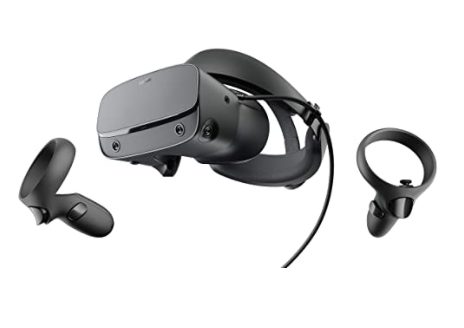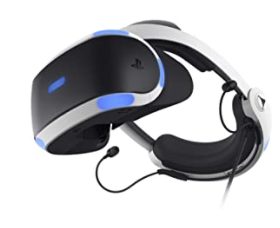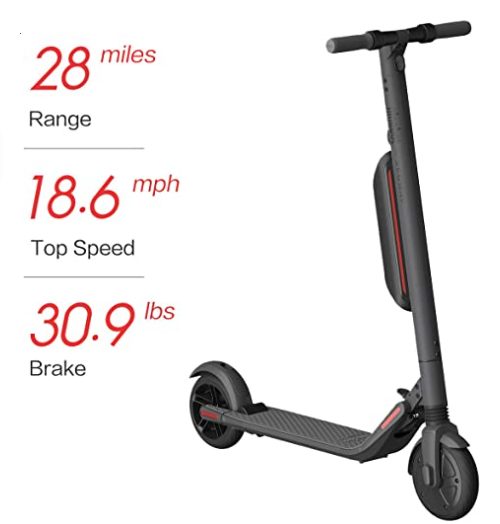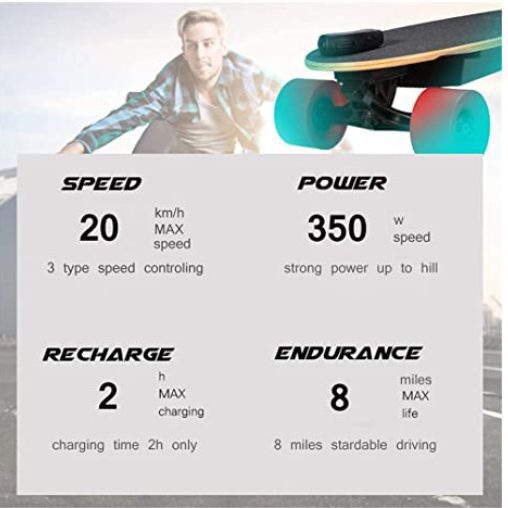 *Disclaimer: Some of this story was generated through the use of AI. All italic text was created by the AI Writer.
Non-Fiction↓Here↓ | Fiction↓Here↓