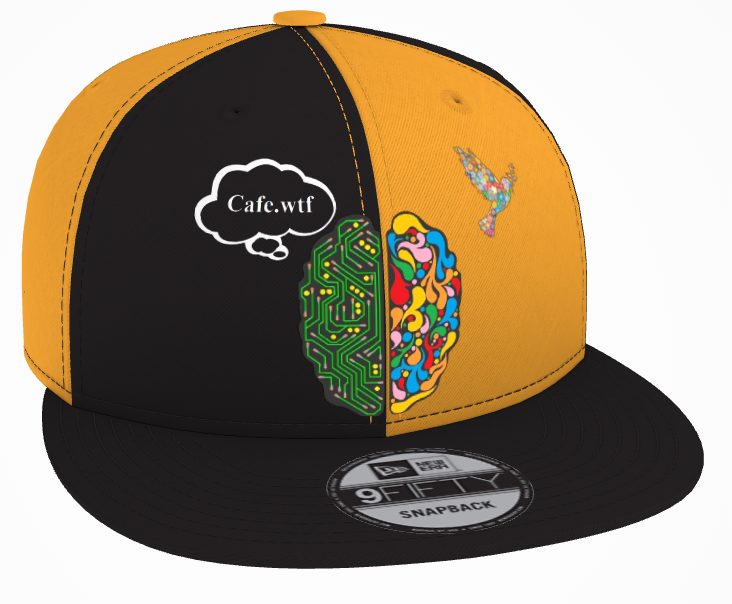 About Cybernetic Semantics – Unique Hats
Stand Out! Look Sharp!
Badass unique hats and apparel to make you a standout in any crowd. With just one look, a conversation starter! Get yours today!
Unique Hats: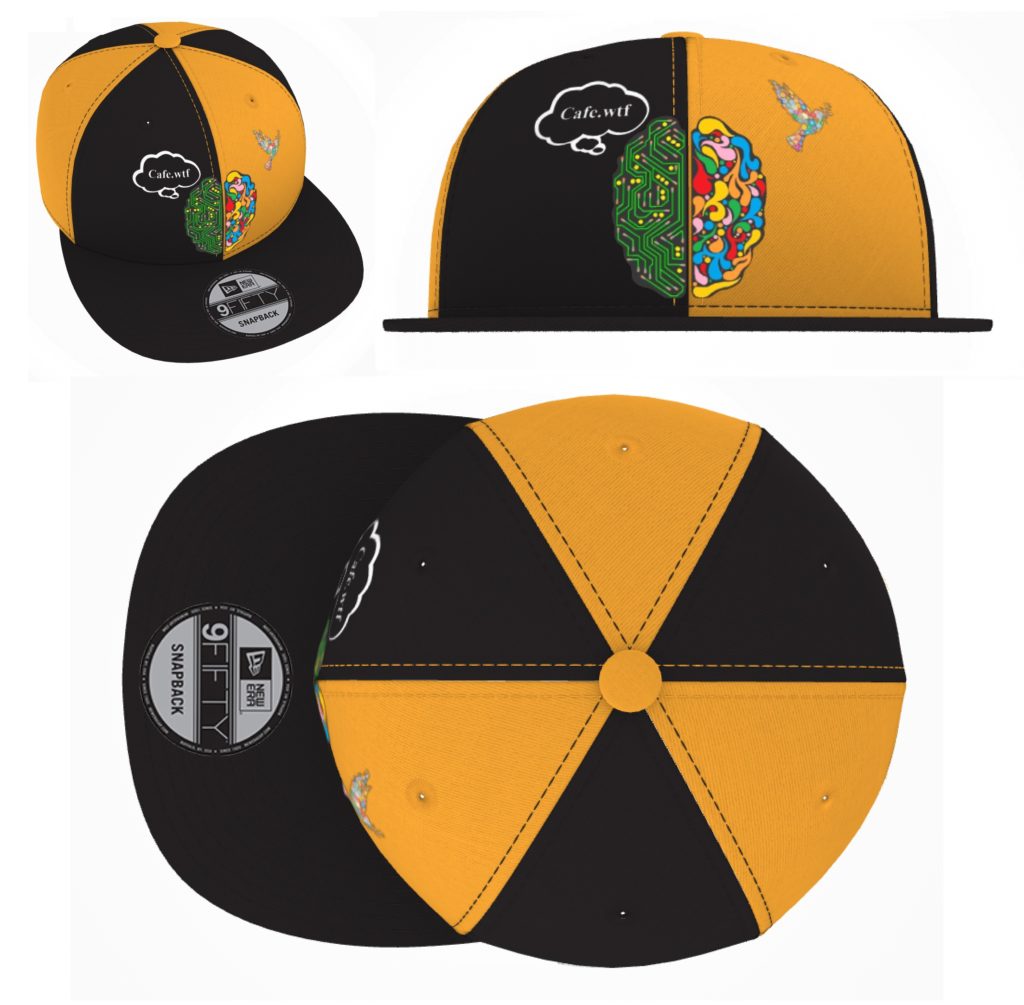 ---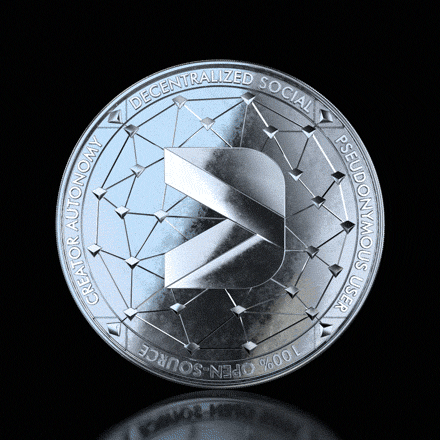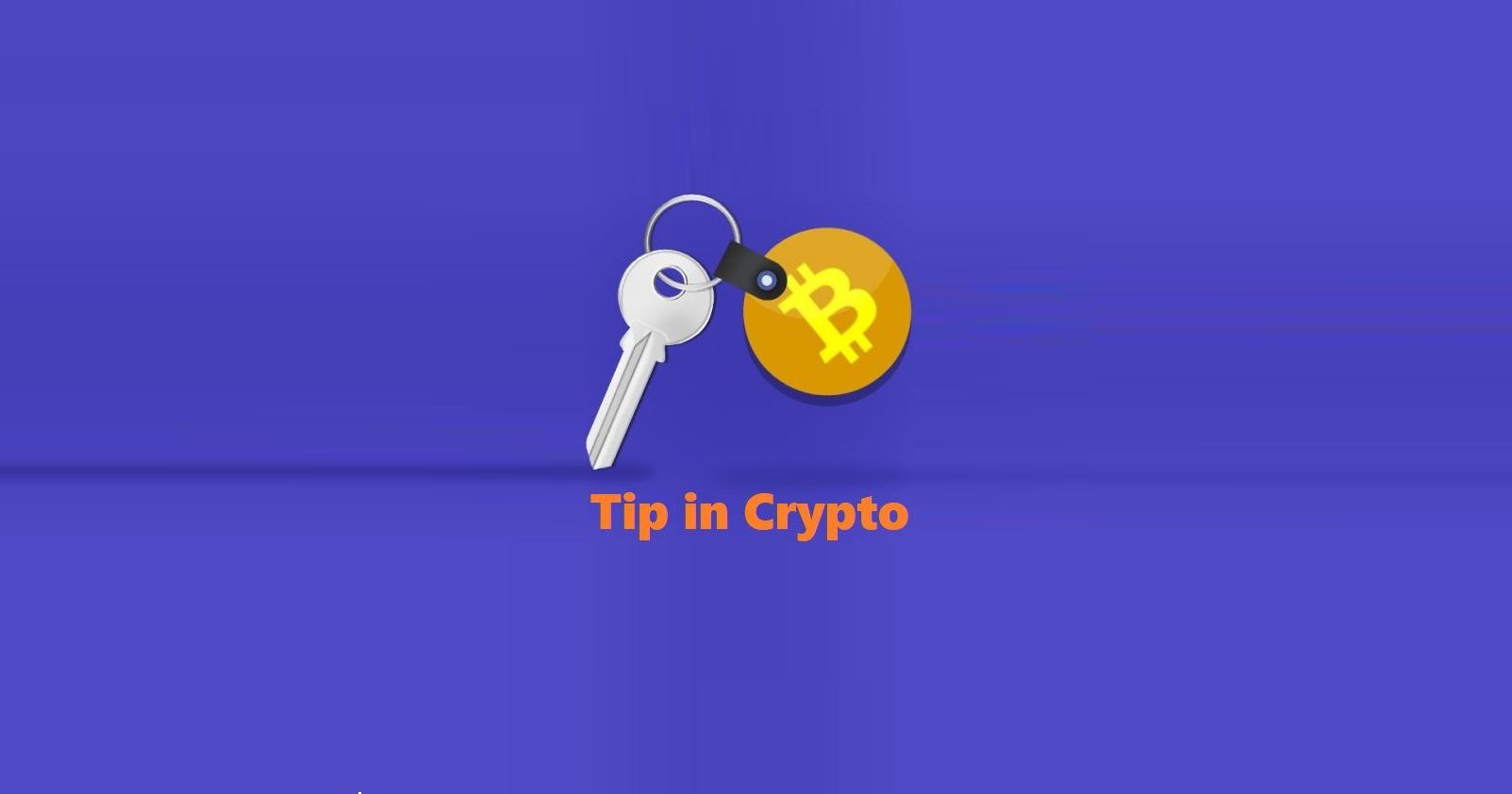 Cryto Tip? I'm giving some 1's and 0's. Can you return the favor?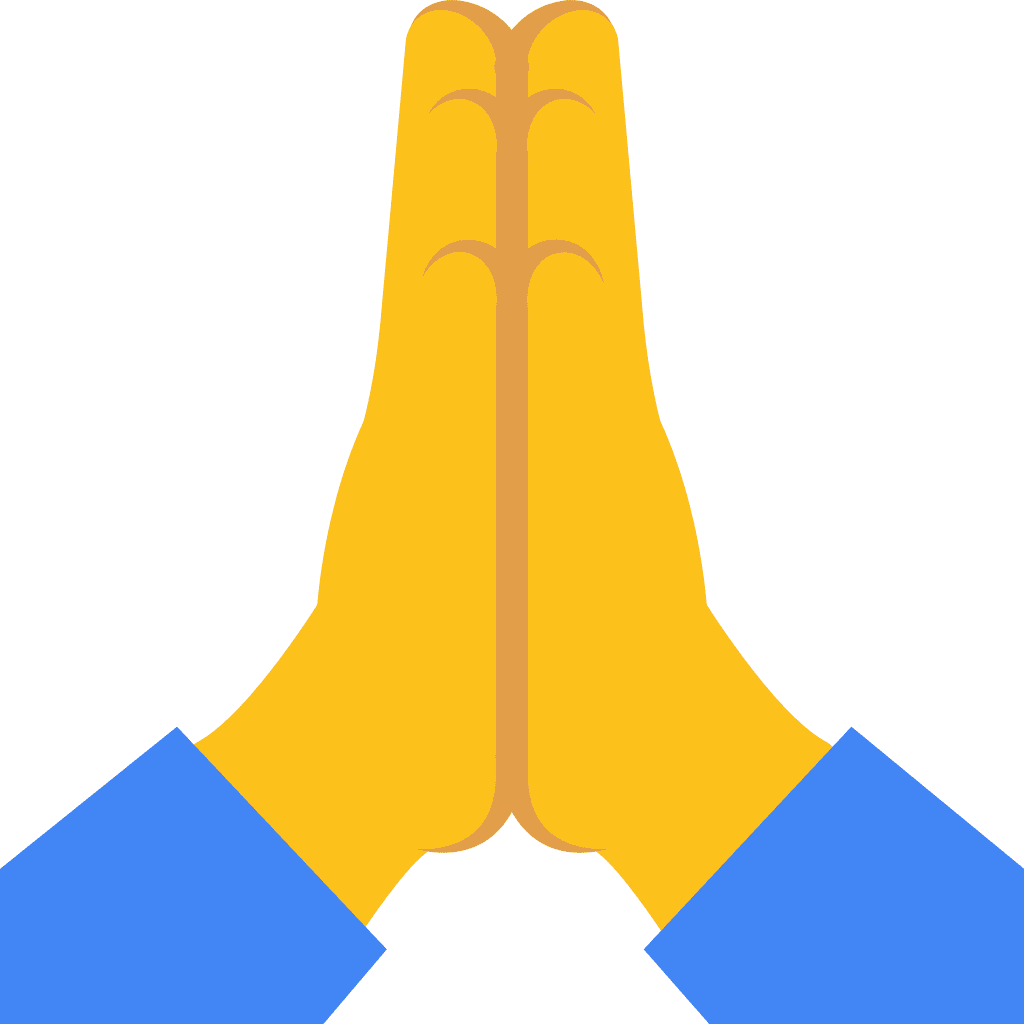 BTC

BNB

LITE

SOL

DOT

ADA

BCH

DOGE

XRP

(click the key icon and copy the string without the "http://" or the last "/".
All ETH and ERC-20 coins like USDC, USDT, LINK, DAI, WETH, WBTC, SHIB, and MATIC go to: 0xB318Eef5017122a2087eFf81cAa95775Cd05A79e
---
---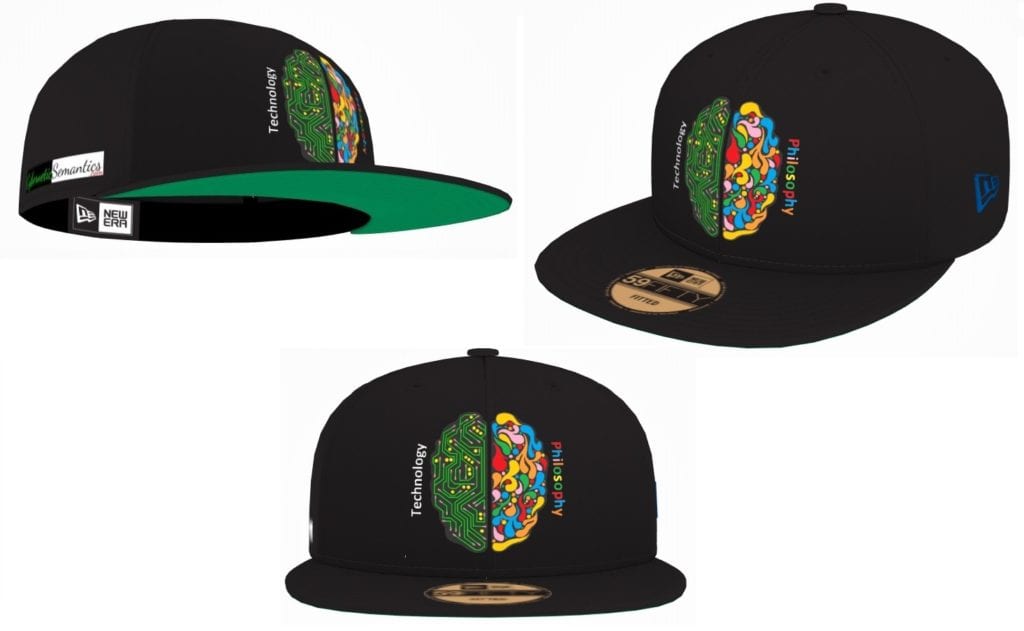 ---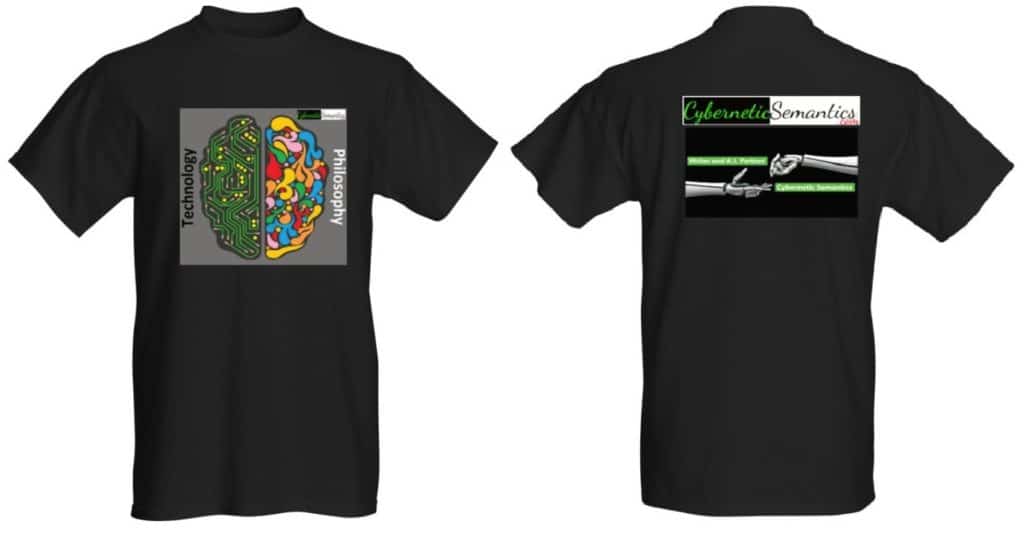 ---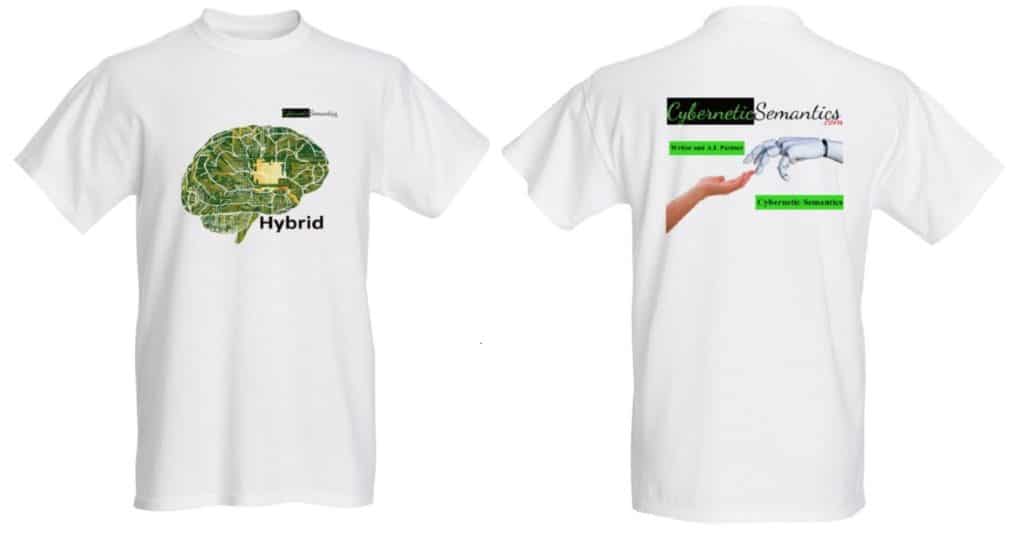 ---
---