SciFi Short Stories
Free Science Fiction Short Stories
CAUTION: All Italic text at this site is generated by A.I.
Scifi Short Stories that will blow your mind, philosophically and psychologically, in merely a matter of moments!

Sci Fi Short Stories Free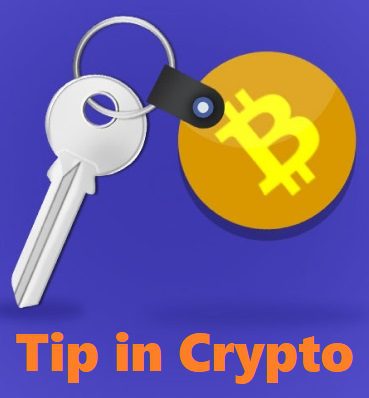 Collection of Sci Fi Short Stories – Sci Fi Short Story Examples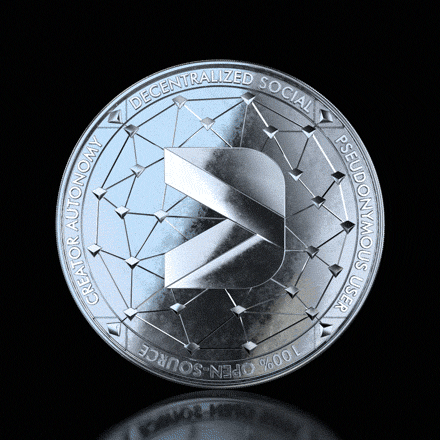 AI Short Stories – Abstract Sci Fi – SciFi Short Story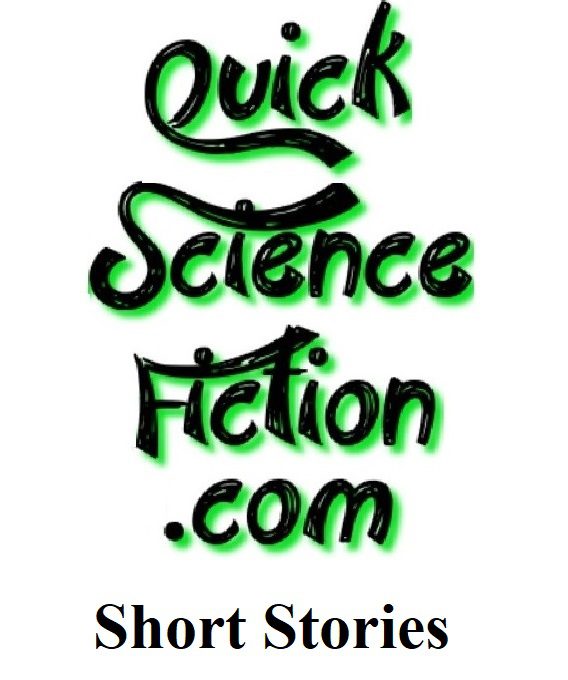 +Add Monthly Calendar Reminder for Newest AI Content
No event found!
This section of Cybernetic Semantics AI Magazine is dedicated to free science fiction short stories organized by 5 minutes stories, 15 minutes stories, and 30 minutes stories [linked above by number]. All SciFi Short Story pages are unique to this online AI magazine, featuring AI sci fi short stories.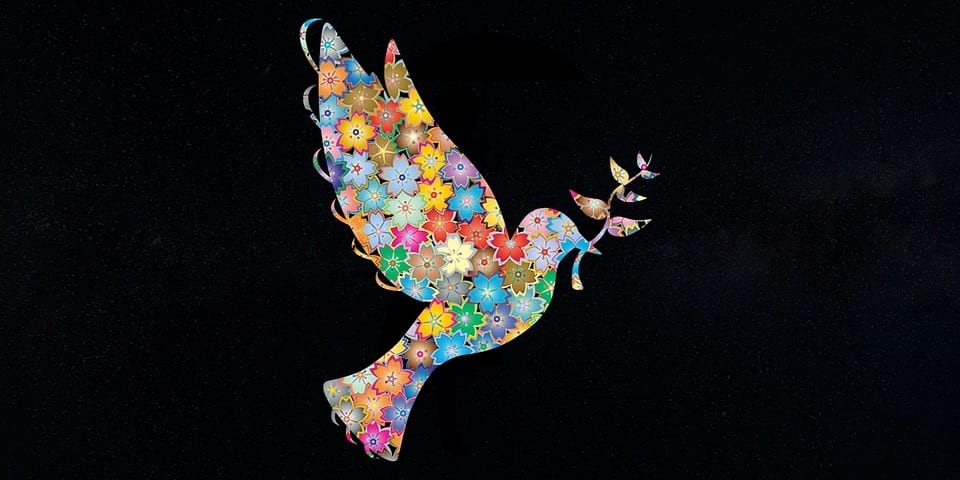 Help support High Quality, Investigative, Truthful, User-ad-friendly Writing. DONATE through Card or Paypal, or through interest in anything advertised on the site (I personally curate only quality items, ONLINE EDUCATION and good deals).
At QuickScienceFiction.com we aim to bring you impactful, meaningful, Free SciFi Short Stories, with AI writing passages to offer the reader bite sized but potent philosophical, purposeful stories about TRUTH. Themes range from dismal post-apocalyptic, to fantasy son of the devil or robot avatar interactions, hilarious hypothetical movie scripts, personal stories, and more. All packed with philosophical ponderings for the deepest of contemplations throughout all SciFi Short Stories. Free Online Science Fiction Short Stories
Quick Science Fiction
SciFi Short Stories
Below is one of the best sci fi short story collections that is fresh, eye opening and mind blowing. These short stories aim to expand the mind, think differently, and ask some of life's deepest philosophical questions.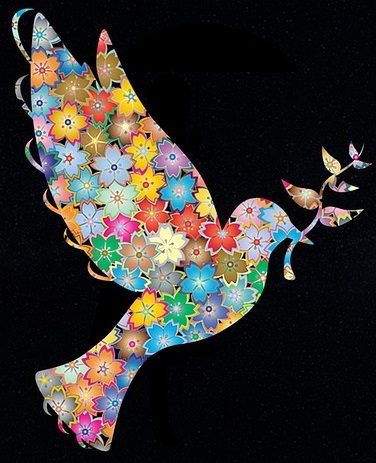 Help Build This Site! Already use AMAZON? Just access through

when purchasing. Commission builds this site. Or DONATE.