Subscribe to our AI magazine and get monthly AI generated stories and philosophy of the 21st century.
*Caution: All italic text is generated by AI at: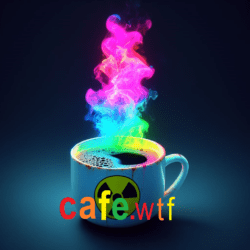 Check out the NEW Cafe.wtf Podcast
Meta-Postmodern Notes From the Underground
See 2021 season prediction for 2022 Superbowl.
The 49'ers have rode their stout defense all year, along with a consistent and potent running game. On the other hand, the Chiefs have managed to surmount some of the best defenses while even under some stark and dire situational adversity. But ultimately, who will win today's big game matchup of the Chiefs and 49'ers in Super Bowl 54 AI Football Prediction?
I don't believe the 49ers will win this game. In this game, I think you have to consider that the 49ers will give up at least 20 points to the Chiefs in the first half and we can assume that the Chiefs will score a lot of their points early. This isn't about whether or not the Chiefs are better than the 49ers. It's about the vast gulf in talent between the teams. For the 49ers to win, the defense needs to rebound. If the Chiefs can keep up their pace and take advantage of the window, the 49'ers have to generate some sort offense in a hurry, otherwise, the Chiefs could pull just enough away to put the 49ers in a hole.
Final Score:
Chiefs 31, 49ers 24.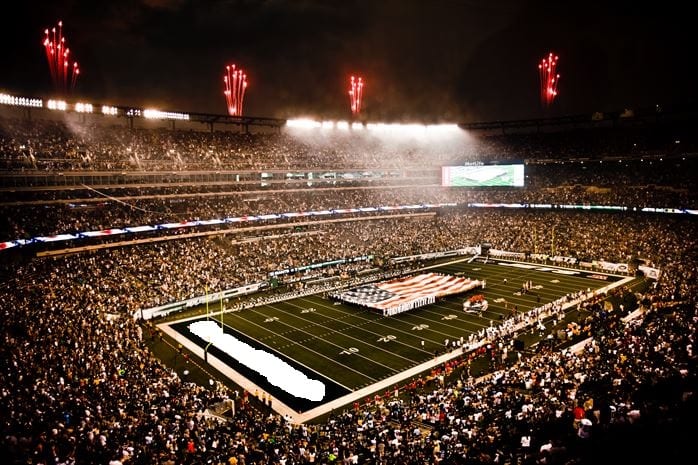 *Disclaimer: This prediction is for entertainment purposes and entails no financial liabilities.
*Disclaimer: Some of this article was generated through use of artificial intelligence. All italic text was begat by the A.I.
---