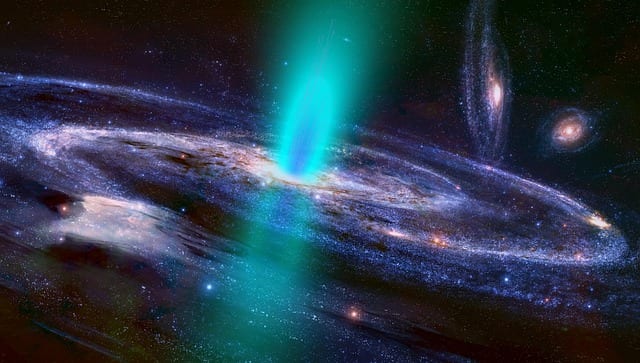 4 minute read
Genre: Sci-Fi, Space, Existentialism, Psychological Mystery.
Excerpt: "I will grant your visions. If you come with me, all questions will be answered."
In a moment they were transcending the earths atmosphere and burning up plasma as they accelerated astronomically. Faster and faster as the little specs of planets and the distant speckle of the grand mother star's twinkle grew dimmer.