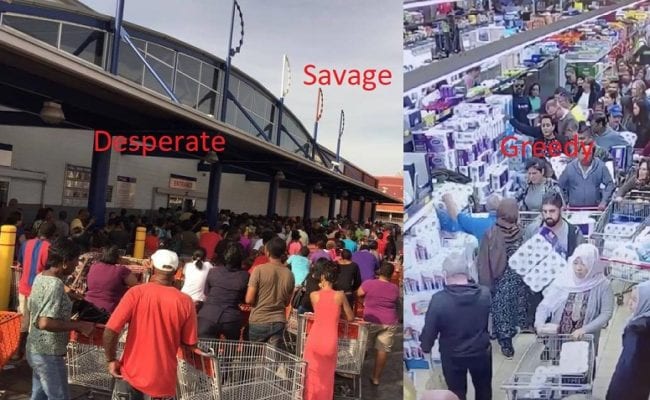 15 minute read.
Genre: Apocalyptic, Horror, Drama
Excerpt: The sun didn't rise today… Pitch black days were upon us. Since the dawn of time, our ancestors made mortal sacrifices in dire fear of this very occurrence. Maybe we took it for granted too long that whenever we woke, we would feel the bright warming glow of our creator star looking over us. But at that very moment, an entire population's ambitions, and an entire future, were humbly erased. … … …
… … … When these so called "genetic bottlenecks", or "dividers of man" happen, it is always those that embrace the savage darkness within, the most heartless and most vicious that survive and thrive.