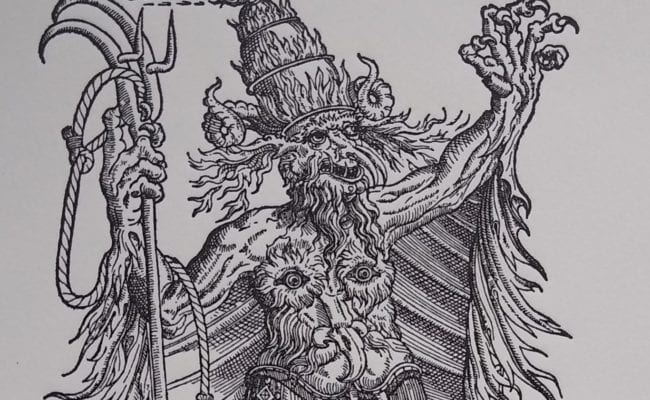 25 minute read.
Genre: Dark Humor, Existentialism, Psychological Drama ———-
Excerpt: Tammy looked up from stocking the garnishes. "Great! What fresh hell brings you in so early? Usually I have at least until noon before I have to make liquid contributions to your ongoing mental and internal, physical decomposing."… … …
… … …Just then Andy felt the presence beside him and noticed the hand, palm side down, slide across the bar in front of him, and move away to reveal its offering. "Take two of these and call me in the morning. Haven't found anything yet these babies won't cure," Jerry smiled sarcastically. A fiery grimace, cheek to cheek. "Cyanide," he said with a snicker.