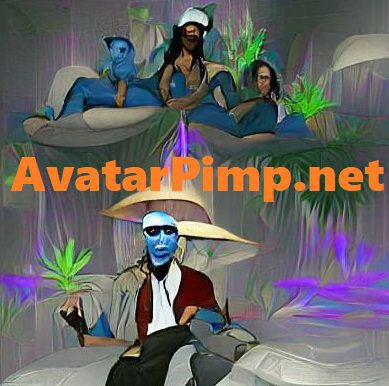 AI Avatar Creator
See Rare NFTs @AvatarPimp Limited Edition Info Page
*Limited Time Only
How to Create Avatar | AI Avatar Generator | How to Avatar Yourself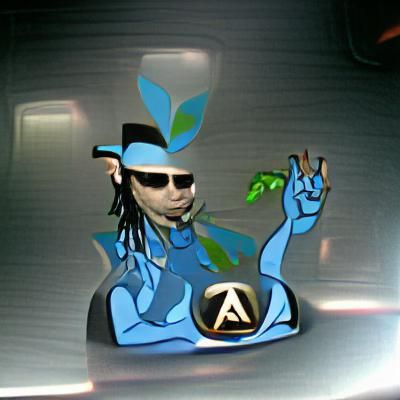 Want your own personal one-of-a-kind avatar that's yours FOREVER. Think deeply and enter a detailed description for the AI NFT Art Generator to make yours and ONLY YOURS! Let the AI interpret and generate the AI Avatar NFT or type "personal" and the editor will email you for a photo you want altered by AI. We will work personally with you to make your one-and-only AI Avatar NFT!
AI NFT Avatar Maker – How to Avatar Yourself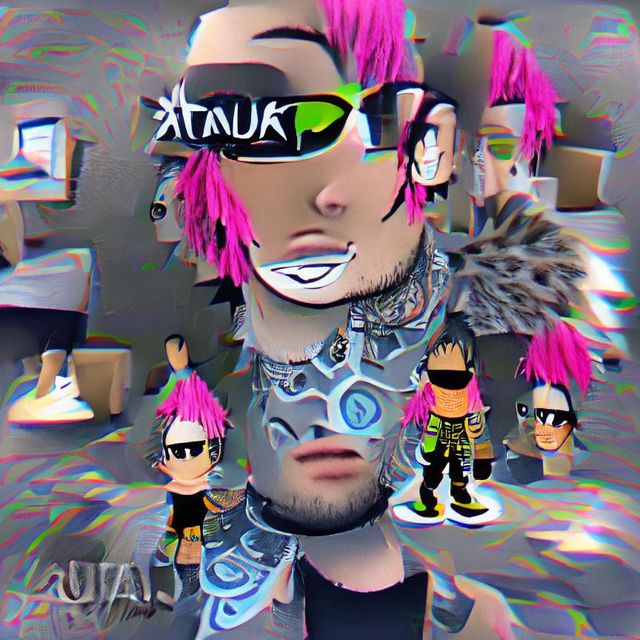 Avatar Pimp – How to Create Avatar – Clout Punk – NFT Avatar
Make your own simple avatar or make it more detailed. How to avatar yourself and how to create avatar as a piece of NFT Art and buy image online. It can be like an AI Caricature, an Avatar like CloutPunk, or how to avatar yourself for any network community you are part of. It will be your personal AI generated avatar NFT THAT YOU OWN! Buy image online of your AI Avatar from AvatarPimp on the Diamondapp.com or see the gallery at AvatarPimp.art
Need an Avatar?
See the Gallery of AI Avatar NFTs at AvatarPimp.art
If you need an avatar.

Upcoming NFT avatar projects – NFT Art
-AI NFT avatar generator – User Specified – [Unlimited, 1 request per user]
-Regular Series [*a zero commission series] [n/100]
-Clout Punk AI NFT Avatar Generator Edition [only 1000 will be made]
-AvatarPimp Special Edition [only 10 will be made]
-Celebrity Caricatures Edition [only 25 will be made]
-2 of AI Kind Edition – Two people that own the pair become email pen pals
-Superheroes Edition [8 will be made, 3 of each]
-Bi-Monthly NFT Giveaway
---